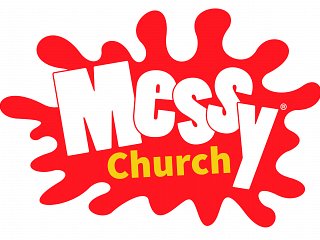 Messy Church has been one of the success stories in our parishes over the past few years and we would very much like to restart it now that restrictions are lessening. In order to make that restart feasible we would need:
People to organise and lead worship (at least 2)
People to organise IT (2)
Arts and crafts leaders (2)
Catering organisers (2)
As well as these people to lead Messy Church we also need people to come and help with the activities, with serving food and with cleaning up.
If you feel you could help in any way could you please contact one of your church wardens and let them know if soon as possible or use the Contact page.
Messy Church takes place once a month and up to now has been held on a Friday from approx. 3pm to 6pm.
Messy Church is great fun and we all have a good time of fun and fellowship, so please think and pray about the support you could give.
If we have a good response we can then organise a meeting for all those interested in order to take things forward.